The importance of languages in our lives.

As we grow up we realise how relevant languages are in our day to day lives, not only for personal reasons but also for work. Pay close attention because we are going to tell you all the reasons why languages can only make your life more positive.
We grow up learning our mother tongue, but how many of us end up knowing how to speak a second or even third language? Very few. As time goes by we realise that by not starting to learn a language when we were young, limits us and makes many things difficult; from communicating when we are travelling to understanding news reports, films and series. It is at that precise moment when we regret not having studied earlier. But is it too late when we realise this? The answer is no! It is never too late, we can always start learning any language to open the doors to the world. The important thing is your attitude and will power.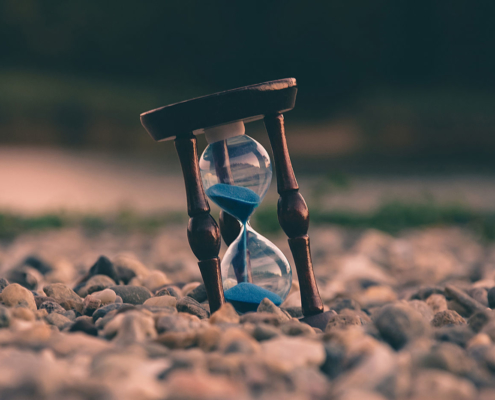 The majority of people choose English as their second language, but we have to recognise that each person has to learn a language to suit their own needs, be it German, Spanish, Russian, French, Italian, Portuguese, Chinese or Arabic.
Languages can bring you so many opportunities in life, for example finding work in any place in the world or even meeting people from different parts of the planet. Would this be possible if you only spoke one language? Of course not.
At III Language Schools we have native teachers so that in all of the classes students can learn the language as though they were actually in that country without having to actually go through the stress of leaving your city.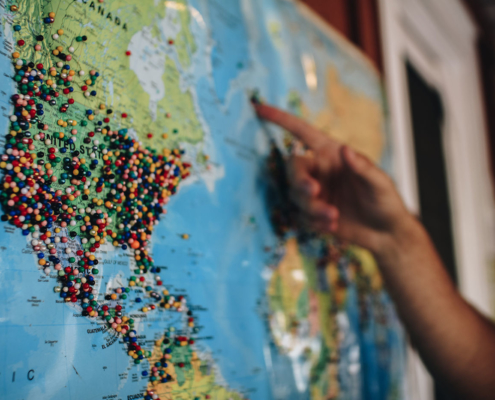 As we always say, it doesn't matter what age you are, because any child, teenager, adult or even an older person can sign up, no matter what their reason for learning may be.
Languages can help you open doors, achieve goals, and make dreams come true; like travelling the world, meeting the love of your life, finding your dream job, making friends all over the world, becoming independent. Don't be a bystander, be the one to reap these rewards! Chinese, Spanish, English, German, Russian, Arabic, Portuguese, French or Italian. Which will you choose?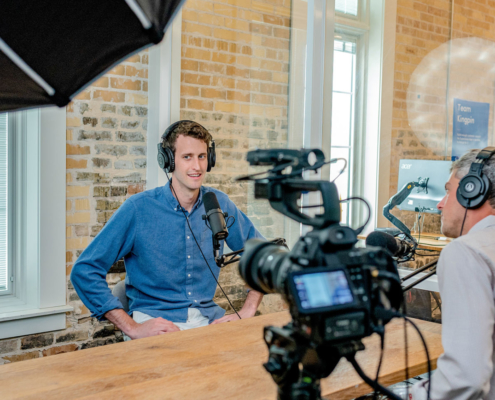 Find out more about our courses by clicking here. We have schools in Marbella, Nueva Andalucía and San Pedro. If you can't come in person we have online classes so that you can have access from home or any other place.
https://iiischools.com/wp-content/uploads/2019/06/languages.jpg
1400
1039
III Language Schools
https://iiischools.com/wp-content/uploads/2017/01/Logo-III-288x156.png
III Language Schools
2019-06-28 13:24:08
2019-06-28 13:24:08
The importance of languages in our lives.